Who is behind Global Competence? Our experienced experts support you in the technical Procurement and supplier management, as well as in strategic planning and operational implementation.
---
---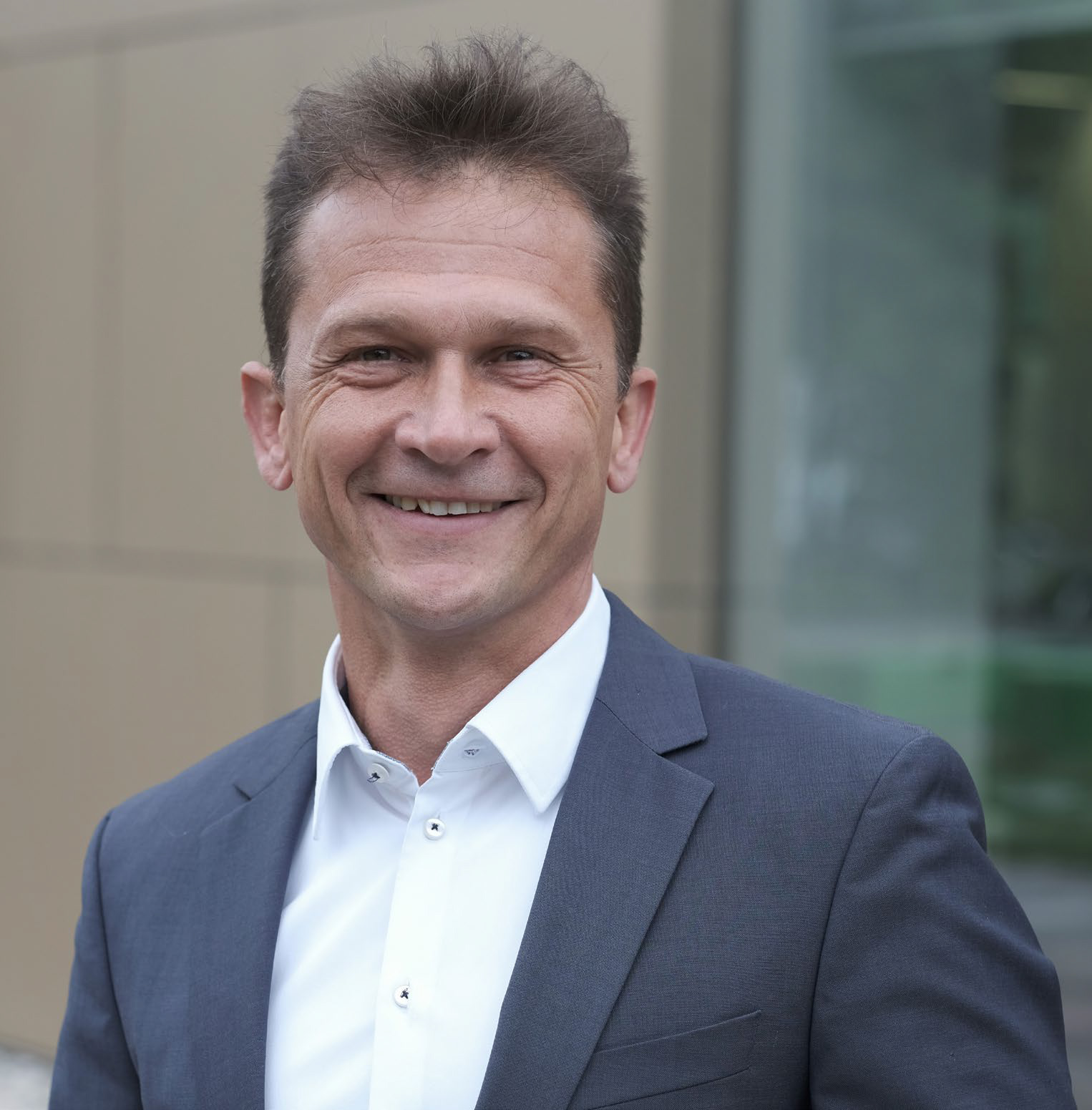 FRANK BEZJAK
Managing Director
"I am focused on three big topics - technology, efficient management systems and the savings potential within purchasing organisations. It is my responsibility to create the best benefit for your business."
Director Purchasing, SMP Deutschland GmbH
Head of Procurement & SQA, KTM Sportcar GmbH
Head of Strategic Purchasing & SQA, Magna Steyr Fahrzeugtechnik GmbH
f.bezjak@globalcompetence.com
+43 664 19 63 766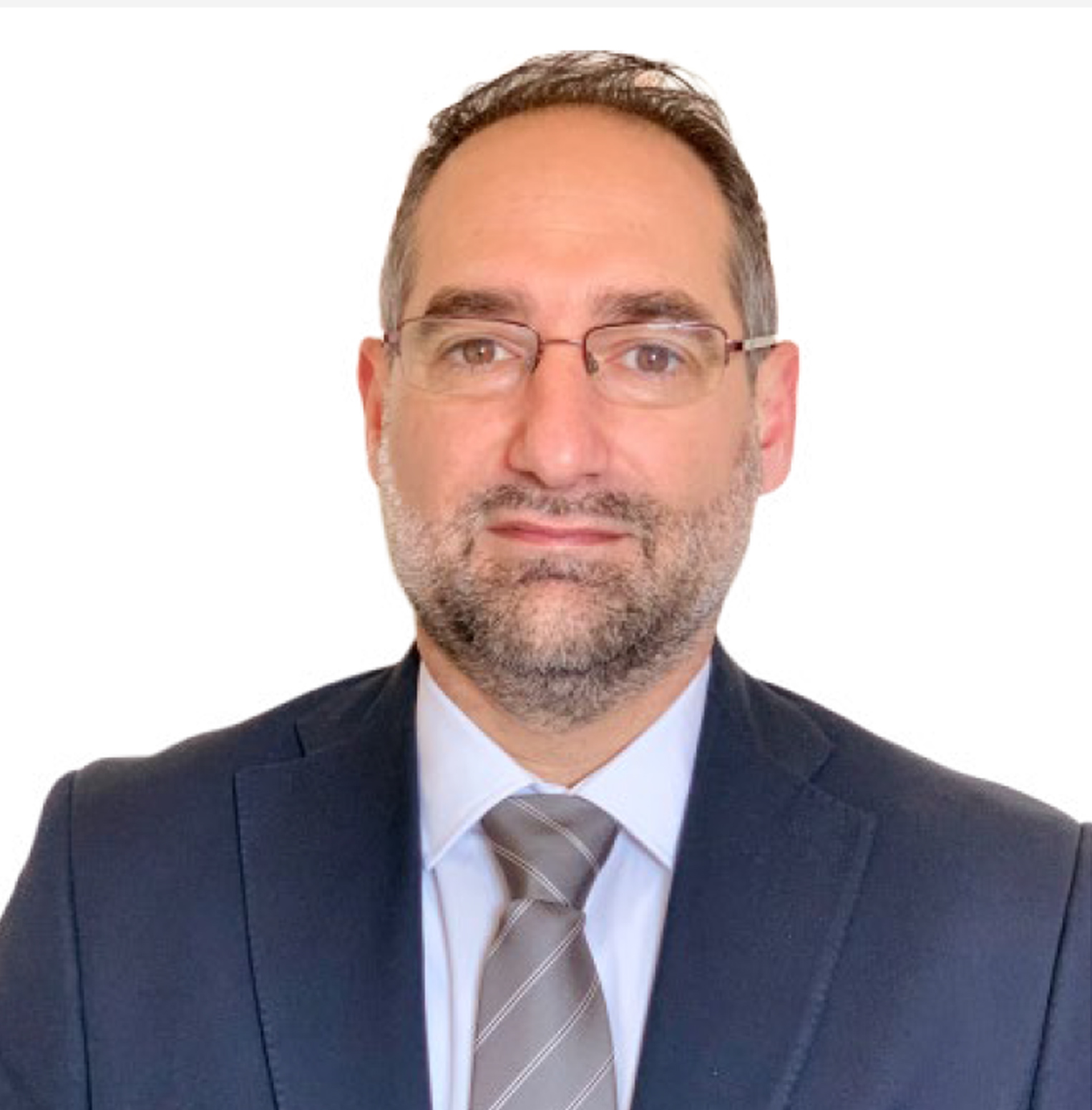 ANGELO DI GREGORIO
Independent Partner
"My target is to achive a high level of customer satisfaction due to a close teamwork. Because nothing works alone! I am an expert in the field of supplier quality & project management and develop sustainable solutions for my customers."
CEO, DGA-Consulting GmbH
Project Manager, KTM Technologies GmbH
Supplier Management, KTM Sportcar GmbH
Sales Manager, Carbo Tech GmbH
a.digregorio@globalcompetence.com
---
---
THE NUMEROUS BENEFITS AS A PARTNER
Become an independent business partner of Global Competence
We offer our business partners
an international and professional presence by Global Competence, as well as sales support and assistance

Benefit from the professional and collegial Exchange within an appreciative Team and enjoy various benefits of the Global Competence Network.
Das bringen Sie mit


Experience in the technical field, preferably in automotive and/or aviation
Management Experience
High willingness to travel
Foreign language skills
High degree of reliability & sense of responsibility
Professional appearance and resilience
---
---
---
---